FEBRUARY 2019


Wednesday 6 . . . 1.15pm
Midweek Lunchtime Recital
Celebrating the 210 anniversary of the birth of Felix Mendelssohn
Allan Beavis (Organ)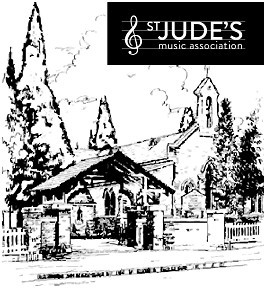 Monday 11 . . . 7.30pm
Chamber Philharmonia Cologne

After several successful european tours in 2017 and 2018 the Chamber Philharmonia Cologne (Germany) is coming back to Australia in summer 2019 with a powerful and lovely new programme.
The Chamber Philharmonia Cologne was founded in the city whose name they bear: Cologne: the city that is famous throughout the world for its University of Music and its musical and instrumental teaching. It is at home all over the world and our tours regularly take us to New Zealand, Australia, Spain, Great Britain, Ireland and many other countries - and of course to Germany. In this context, the selection of works and soloists takes on a special significance.
Music is for entertainment and not for instruction. To inspire people across the world to enjoy classical music - that's what we view as our maxim!

Quite simply:
Classical music the world over!


Wednesday 20 . . . 1.15pm
Midweek Lunchtime Recital
Quintessence
Roma Dix (flute), Michellé Biasutti (oboe),
Adrienne Bradney-Smith (clarinet), Elizabeth Dalton (horn),
Melissa Reyder (bassoon)

Quintessence is a wind quintet of local musicians who are all members of both the Highlands Sinfonia and the Southern Highlands Symphony Orchestra. Their program features Gustav Holst's "Second Suite in F for Miliary Band" arranged for wind quintet. This popular work is in four movements and is based on seven English folk tunes.

Admission by donation.


Sunday 24 . . . 3.00pm
Evensong
The Consort of Voices

The Consort of Voices, under the direction of Christopher Harris, is an ensemble of singers who have sung in cathedral and church choirs. At Evensong they will sing a service setting by the English composer Thomas Tallis (1505-1585) and an anthem, Beati Quorum, by Sir Charles Villiers Stanford (1852-1924).

All welcome.


Tuesday 26 . . . 6.00pm for 6.30pm
Film Night for the Bowral Autumn Music Festival
Empire Cinema, Bowral
"4"
$25 (includes light refreshments)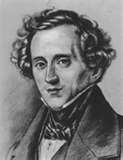 This is the second Organ Recital celebrating the 210th anniversary of the birth of Felix Mendelssohn (3 February 1809). In this recital Allan Beavis will perform Mendelssohn's Third, Second and First Organ Sonatas. Felix Mendelssohn holds a significant place among composers for the organ being the first major composer to write for the instrument following the death of J S Bach. His Six Organ Sonatas were commissioned by the English Publishers Coventry and Hollier in 1844 and published in 1845. They were well received in England and throughout Europe and been inspirational to later Romantic composers. Admission by donation.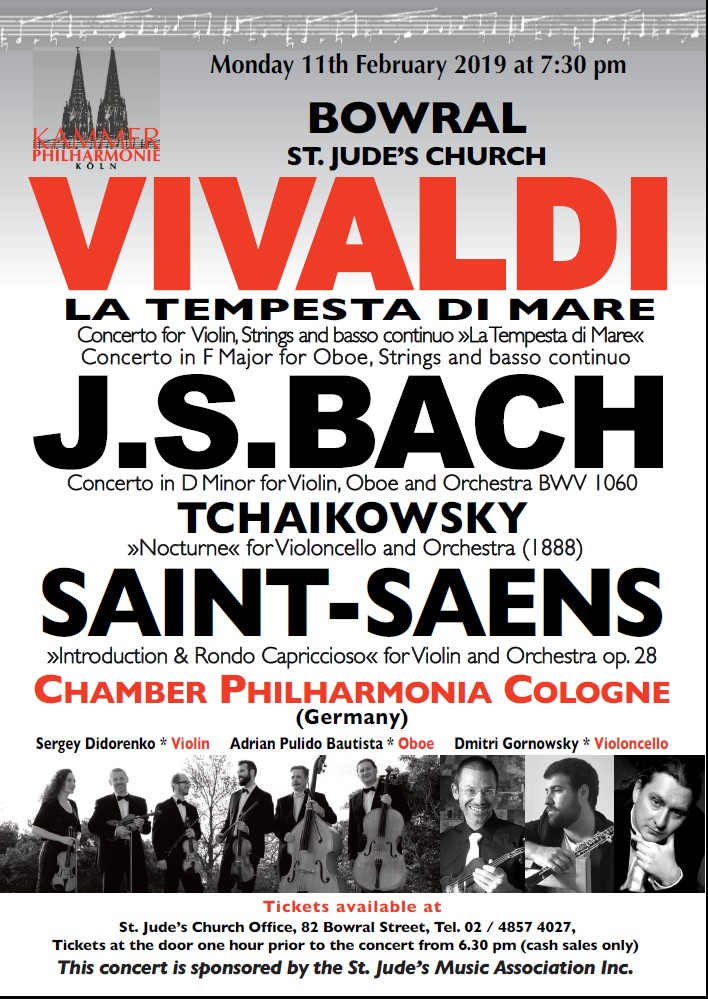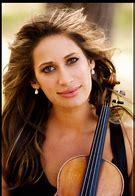 Tickets are available from Empire Cinema and St Jude's Church Office.
Four seasons, four continents, Four brilliant musicians. One extraordinary journey. In four corners of he globe, in each of the four seasons, four outstanding violinists guide us in an extraordinary journey through their four distinct homelands. From the springtime blossoms of Japan (Sayaka Shoji), into the blistering heat and thunderstorms of an Australian summer (Niki Vasilakis - a former student of St Andrew's Cathedral School); from a joyful autumn in New York (Cho-Liang Lin), to the unforgiving cold and humans warmth of a Finnish winter (Pekka Kuusisto). The resonant and much-loved music of Antonio Vivaldi's The Four Seasons and the timeless stories they tell, from the backbone to this bold and engaging celebration of friendship, homeland and the cycles of life.
Niki Vasilakis