Friday 3 . . . 10.30am
M&L Concert
The Highlands Sinfonia
Soloist: Judith Rough (Soprano)
Program:
Overture to 'Il Matrimonio Segreto' . . . Domenico Cimarosa
"Et incarnatus est" . . . W A Mozart
"O temerario Arbace" . . . W A Mozart
Fruhlingsstimmen . . . Johann Strauss
Symphony No.4 . . . Ludwig van Beethoven
Adagio-Allegro vivace; Adagio; Allegro vivace;
Allegro ma non troppo
Popular soprano Judith Rough joins The Highlands Sinfonia at its first concert for 2017 to perform two arias by Mozart and Strauss's delightful "Voices of Spring". The concert opens with Cimarosa's Overture to "the Secret Marriage" and concludes with Beethoven's Fourth Symphony. Lunch is available immediately following the Concert. Proceeds will go to Dignity - a charity supporting homeless people.

Admission $20 (concert) $25 (concert & lunch)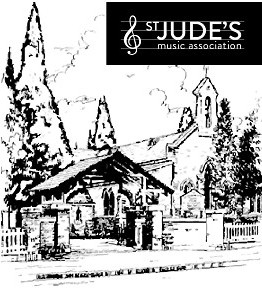 Friday 24 to Sunday 26 March

NB: Admission by ticket only.
Tickets available through
Visitor Information Centre
Ph: 1300 657 559
Also at the door.

Friday 24 . . . 1.00pm
Concert I & Reception
'Serenade'
with clarinetist David Griffiths & Acacia Quartet
Kindly sponsored by Tertini Wines
* followed by Festival Welcome Reception
Haydn - String Quartet No 1 in G Major Op. 77/1
Ross Edwards - Yanada for solo clarinet
Mozart - Clarinet Quintet in A major K.581

The Festival opens with Ensemble in Residence, Acacia Quartet and the superb solo clarinetist David Griffiths (from Ensemble Liaison and the Australia Ensemble) playing one the most loved chamber works of all time, Mozart's Clarinet Quintet together with Haydn's joyful first Lobkowitz string quartet and Edwards' distinctive Yanada for solo clarinet.

*The ticket price includes a glass of sparkling wine with cake at the reception in the foyer after this concert.

Friday 24 . . . 4.00pm
Rising Stars I
with organist Peter Taurian, 15yrs &
trombonist Kye Milne, 16 yrs
Buxtehude - Sonata for Organ and Trombone
George Thalben-Ball - Elergy
Nicholas Vines - DubStop Underdrive for trombone and organ
(world premiere)
Guilmant - Morceau Symphonique Op.88
Presenting two young rising stars with their recital of glorious music for organ and trombone including the world premiere of DudStop Underdrive by Australian composer Nicholas Vines. These talented young men are sure to inspire your own children and grandchildren so bring them along!

Friday 24 . . . 7.00pm
Concert II
'Waltzes'
with solo recital singers Jane Sheldon, Anna Fraser, Andrew Goodwin, David Greco and
pianists Siro Battaglin & Phillip Shovk
Hindemith - Six Chansons
Dan Walker - When Music Sounds
Martin Wesley-Smith - After The Storm
Percy Grainger -Colonial Song
Mendelssohn – Volkslieder
Schumann - 4 Duets Op. 78
Brahms - Liebeslieder Waltzes Op. 52
?Four of Australia's finest singers of international fame: Jane Sheldon (London Philharmonic Orchestra, Sydney Chamber Opera), Anna Fraser (Song Company, Pinchgut Opera), David Greco (Opera Chicago, Glyndebourne Festival Opera) and Andrew Goodwin (La Scala Milan, Bolshoi Opera), sing a delicious selection of duets, trios. and quartets. Siro Battaglin (repetiteur with Opera Australia) and Phillip Shovk (prize winner of the Sydney International Piano Competition) will join the singers playing four hands on one piano for Brahms' beautiful Liebeslieder Waltzes Op 52.

Saturday 25 . . . 9.30am
Rising Stars II
(Playhouse - Mittagong)
with violinist Cedar-Rose Newman, 13yrs
& pianist Joshua Han, 15 yrs
Kindly sponsored by Berrima District Music Group
(at the Mittagong Playhouse)
Beethoven - Romance in F Major
Grieg - Sonata No 1 in F major
Liszt - Après une Lecture du Dante
Ann Carr-Boyd - Prelude
Vieuxtemps - Rondino

Talented violinist Cedar-Rose Newman has been studying with Prof. Markov since October while pianist Joshua Han has already won 1st Prize at the Aarhus International Competition in Denmark delighting audiences with his astounding playing. There is nothing quite as inspiring as hearing young musicians play with such passion and dedication.

Saturday 25 . . . 11.00am
Organ Recital
with Robert Ampt
Robert Ampt - Trumpet Tune
Bach - Sonatina and Prelude & Fugue
Arr. Robert Ampt - Danny Boy
Messiaen- Dieu parmi nous
Robert Ampt - Simple Suite for Organ
Widor - Adagio & Toccata from Symphony V
We welcome Sydney Town Hall's resident organist Robert Ampt for a marvellous recital of grand works including the magnificent Adagio and Toccata by Charles-Marie Widor and some of Robert Ampt's own compositions.

Saturday 25 . . . 2.00pm
Concert III
'Rhythm & Dance'
with Taikoz (in St Jude's Auditorium)
Don't miss this unique chance to hear Australia's internationally acclaimed Japanese drumming ensemble perform here in Bowral. These tour de force musicians train with breathtaking precision and play with a passion that is contagious. This concert is one the whole family will love. You might even get a chance to join them on stage....

Saturday 25 . . . 5.30pm
Concert IV
'Romances'
with pianist Phillip Shovk & Acacia Quartet
Kindly sponsored by The Glendonbrook Foundation
* followed by the BAMF Society Member's Reception
Raphael - String Quartet No 6 (Australian Premier)
Schumann - 'Kindenszenen' Op 15 'Scenes from Childhood
Brahms - Piano Quintet in F Minor Op 34
??Hear Acacia Quartet's Australian Premier of the unknown Raphael String Quartet prior to their invitation to perform and record this work in Berlin. They will be joined in the second half by prize winning pianist Phillip Shovk (Lisbon Vianna da Motta and Tchaikovsky Competition) for Brahms' monumental Piano Quintet in F Minor.
*Become a BAMF Society Members to attend the special post-concert reception with the Festival Artists!

Sunday 26 . . . 10.00am
Festival Service
with Festival Chorus & Ensemble
Introit: Mozart - 'Dixit Dominus' from 'Vesperae solennes de confessore'
Service Setting: Mozart - 'Missa Brevis' (K275)

Join Rev. Stephen Fifer for this special Festival Service
in our beautiful St Jude's Church. Featuring local singers and instrumentalists

Sunday 26 . . . 12.00pm
Special Luncheon with BAMF's Media Partners Fine Music 102.5
Henrietta Rose Room, Bowral.
$35 Bookings through Fine Music
(02) 9439 4777 or visit their website for more details:
<http://www.finemusicfm.com/bowralluncheon.html>

Sunday 26 . . . 2.00pm
Concert V
'Face to the Sun'
with Acacia Quartet
Schubert - String Quartet No. 10 in E-flat D87
Sally Whitwell - 'Face to the Sun'
Beethoven - String Quartet in E-flat Op 74. 'Harp'

The festival closes with three glorious string quartets by Schubert, Beethoven and multi-award winning Australian composer Sally Whitwell. Written especially for Acacia Quartet, 'Face to the Sun' is a charming work based on the Australian native flowers Banksia, Boronia, Everlasting Daisy and Gumnut.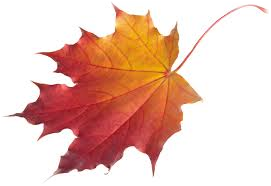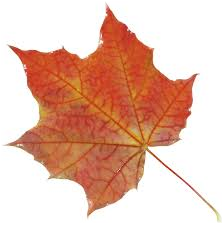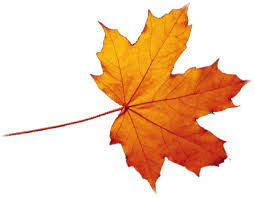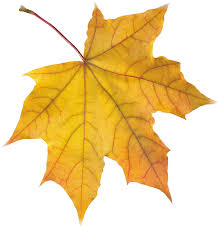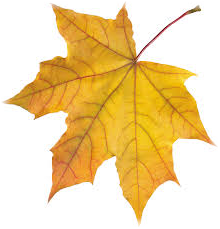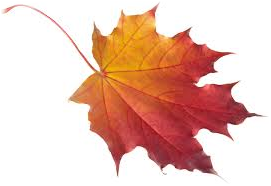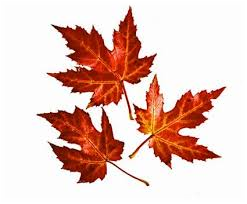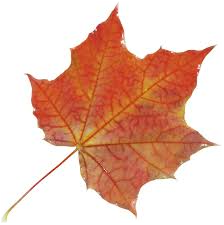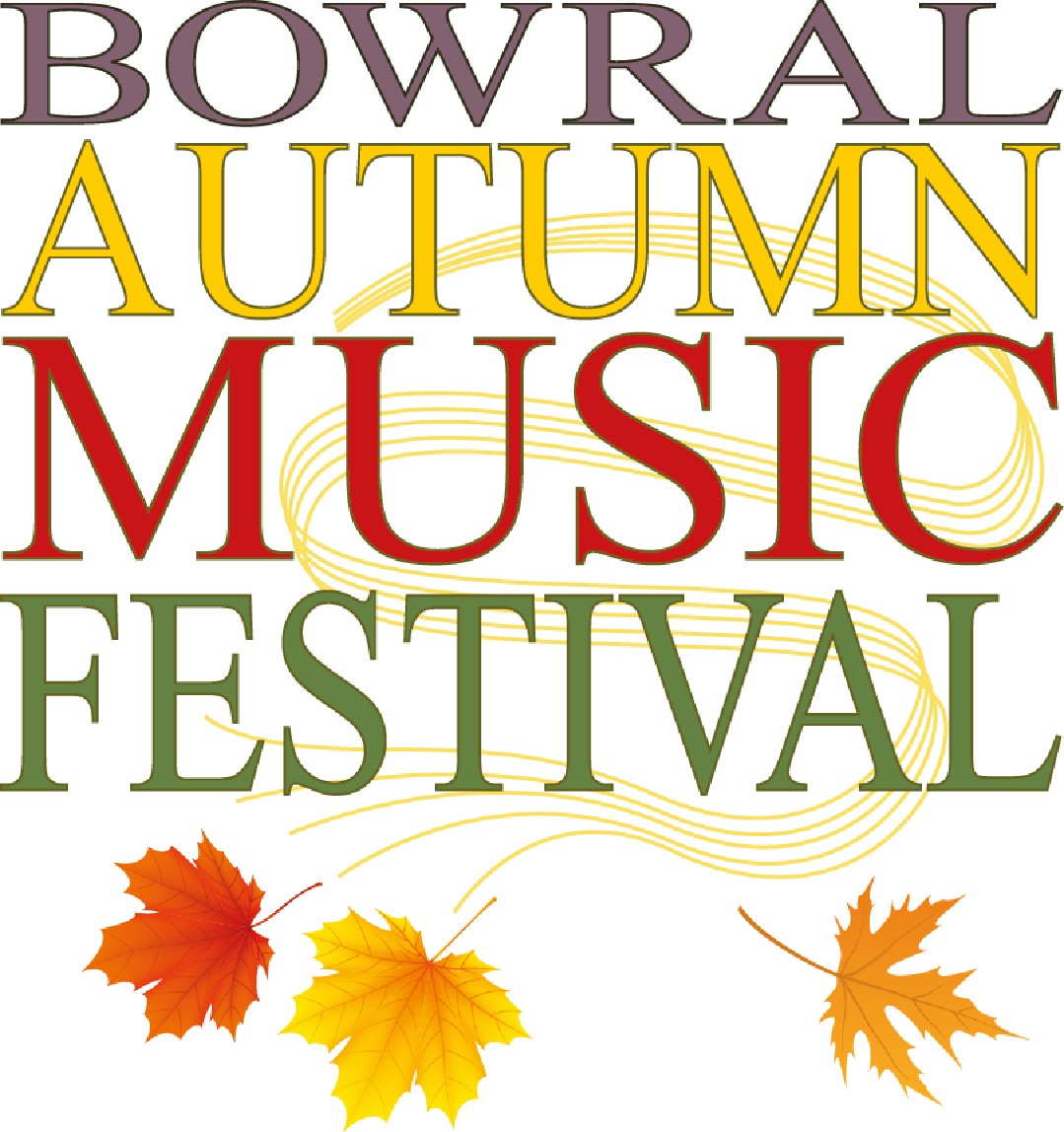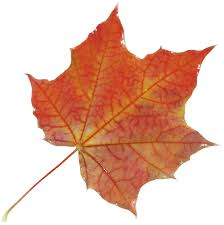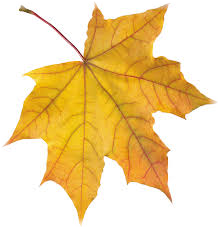 MARCH 2017
Sunday 5 . . . 3.00pm
"Crucifixion" (Stainer)
St Jude's Singer & Soloists

In preparation for Passiontide and Easter, the St Jude's Singers with soloists David Allen (tenor) and David Kelly (baritone) will sing Sir John Stainer's Cantata "Crucifixion" . This work is subtitled "A Meditation on the Sacred Passion of the Holy Redeemer". It was first performed on the day after Ash Wednesday in 1887 so there is good precedence to sing this work on the first Sunday in Lent.

Wednesday 8 . . . 1.15pm
Midweek Lunchtime Recital
Shirley Thompson (Piano)


Wednesday 22 . . . 1.15pm
Midweek Lunchtime Recital
Allan Beavis (Organ)
Principal Organist at St Jude's Allan Beavis will present the Midweek Lunchtime Recital on Wednesday 22 March at 1.15pm. His program commences with Bach's famous Toccata and Fugue in D minor. This work is the most recorded work in the organ repertoire. The program also includes a Menuetto by the French Romantic composer Eugene Gigout and two Trumpet Tunes by David German and Frederick Swann. It concludes with two works by the French Romantic composer, Alexandre Guilmant. Admission by donation.

Friday 24-Sunday 26
Bowral Autumn Music Festival
See separate notice.