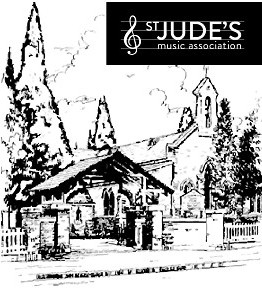 Friday 23 to Sunday 25 March

NB: Admission by ticket only.
Tickets available on line
at Powerpoint Music Bowral and
Destination Southern Highlands
Ph: 1300 657 559
Also at the door.

Friday 23 . . . 1.00pm
Concert I & Reception
"The Lark and the Rose"
Verna Lee (Harp) and Aysa Goknur (Soprano)

Friday 23 . . . 4.00pm
Rising Stars I
Makito Mizushima (Organ)

Friday 23 . . . 7.00pm
Concert II
"Return of the Light"
Acacia Quartet
Lisa Stewart (Violin); Myee Clohessy (Violin);
Stefan Duwe (Viola); Anna Martin-Scrase (Cello)

Saturday 24 . . . 10.00am
Organ Recital
Brett McKern (Organ)

Saturday 24 . . . 12.30am
Rising Stars II
(Playhouse - Mittagong)
Lily Dai (Cello) and Leanne Jin (Piano)

Saturday 24 . . . 3.00pm
Concert III
"The Arrow of Song"
The Song Company
with guest appearance Bowral Primary School Choir

Saturday 24 . . . 6.00pm
Concert IV
"Nocturne and Lament"
Charmian Gadd (Violin); Phillip Shovk (Piano);
Robert Johnson (Horn)

Sunday 25 . . . 10.00am
Festival Service
Festival Chorus

Sunday 25 . . . 2.00pm
Concert V
"Italian Serenade"
Acacia Quartet.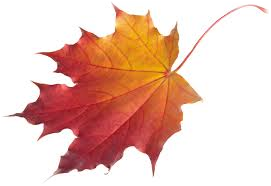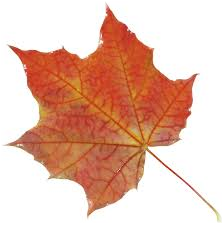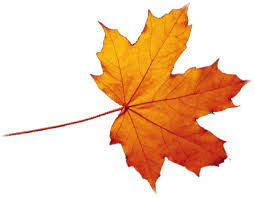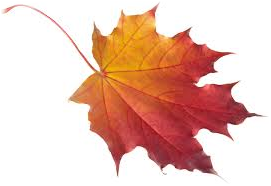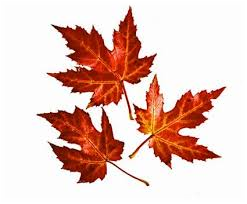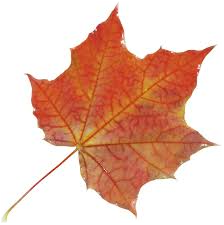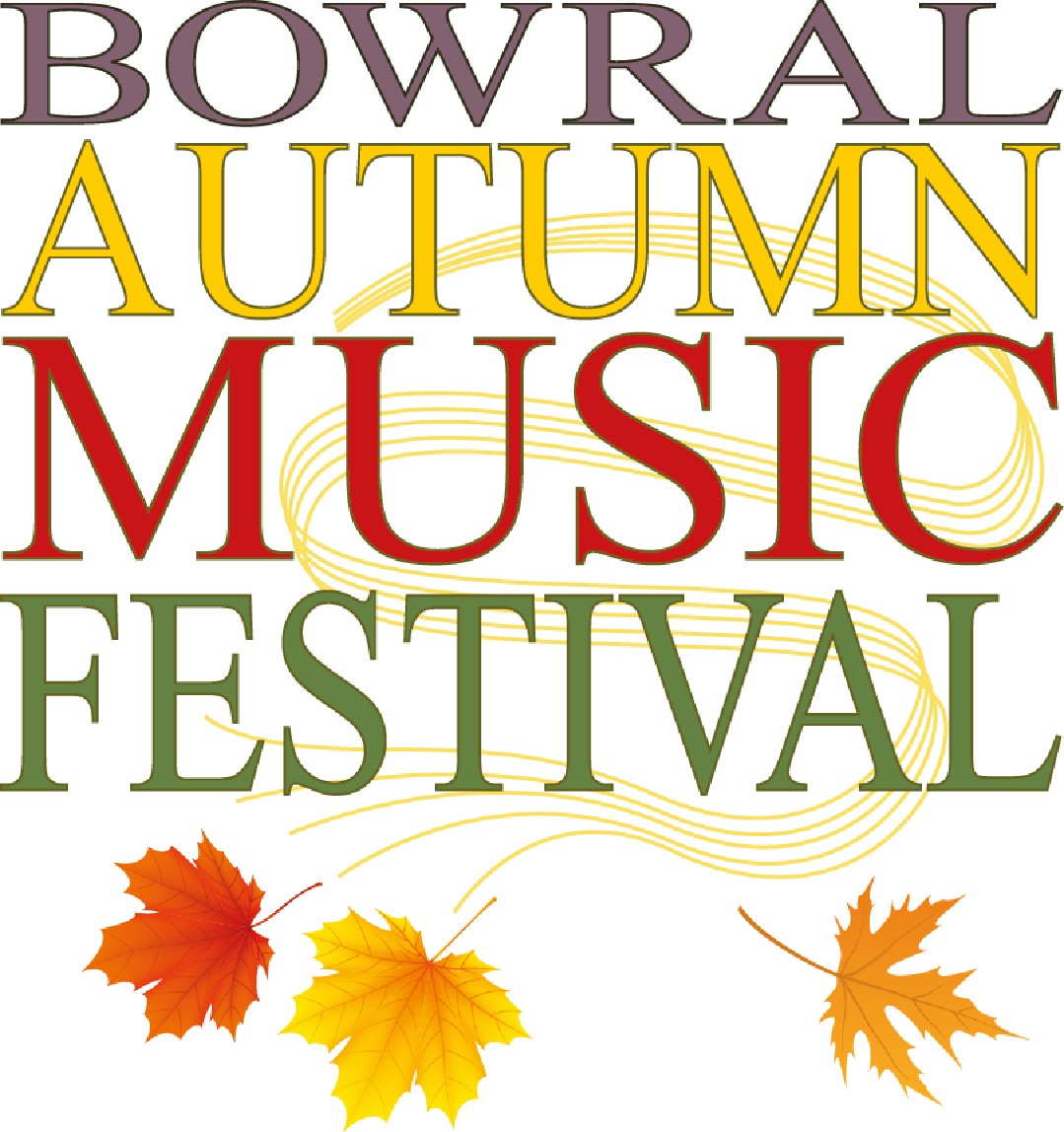 MARCH 2018

Sunday 4 . . . 3.00pm
"Olivet to Calvary"
John Henry Maunder
St Jude's Singer & Soloists
Judith Russell (Soprano)
David Allen (Tenor)
Christopher Harris (Baritone)
Kim Stewart (Organ)
Allan Beavis (Director)
Composed in 1904, Olivet to Calvary was performed regularly by choirs throughout the UK and Australia but it went out of fashion in the latter part of the 20th century. Recent years have seen a resurgence in the number of performances of this work which recalls "some of the incidents in the last days of the Saviour's life on earth." It has been described as "a fine example of music written for the late Victorian/early Edwardian Anglican church" which is "well-written and thoroughly musical and devotional in feeling".
Admission by donation.


Friday 9 . . . 10.30am
M&L Concert
The Highlands Sinfonia
Program:
Overture to "the Pirates of Penzance" . . . Sir Arthur Sullivan
Persuasion . . . Sammy Nestico
Ballet Suite II "Rosamunda" . . . Franz Schubert
Symphony in D major . . . Juan Cristostomo Arriaga
Admission $20 (concert) $25 (concert & lunch)
Proceeds to "Dignity"

Wednesday 14 . . . 1.15pm
Midweek Lunchtime Recital
Allan Beavis (Organ)
Program:
Prelude and Fugue in D major . . . J S Bach
Master Tallis's Testament . . . Herbert Howells
Introduction and Passacaglia (Sonata No.8)
. . . Josef Rheinberger.
Admission by donation.

Friday 23 - Sunday 25 March
Bowral Autumn Music Festival
Artistic Director: Myee Clohessy
for details go to
www.bowralautumnmusicfestival.org.au

Wednesday 28 . . . 1.15pm
Midweek Lunchtime Recital
Ella Pernice (Vocal) &
Shirley Thompson (Piano)
Program:
Dedication . . . Robert Schumann
Chanson d'amour . . . Gabriel Faure
Wiil There Really be a Morning . . . Ricky Ian Gordon
(poem by Emily Dickenson)
I Think it's going to Rain Today . . . Randy Newman
Fascinating Rhythm . . . George Gershwin
Memory . . . Andrew Lloyd Webber
On My Own . . . Claude-Michel Schonberg
Alla I Ask of You . . . Andrew Lloyd Webber.


Good Friday 30 . . . 5.30pm
"St Luke Passion" (J S Bach)
St Jude's Singer & Soloists

This work, to be presented in St Jude's Church Bowral on Good Friday, is a narration of the Passion of Jesus as contained in the Gospel of St Luke. It is a moving account of Jesus' arrest, trial and crucifixion interspersed with some of the great chorales of the Lutheran Church. It is not certain that Bach actually composed this work. Although extant in Bach's hand, it is not of the same scale as his well-know "St Matthew" and "St John" Passions and may well have been copied by him for presentation on Good Friday in 1730. If Bach did not compose it, he certainly thought enough of the work to write it out for performance! The performance in St Jude's is being presented by the St Jude's Singers (Director and Harpsichord: Allan Beavis) with David Allen (Evangelist), Christopher Bambach (Christus), Melinda Richardson (Soprano), Kim Stewart (Organ) and Catherine Barnett (Cello).