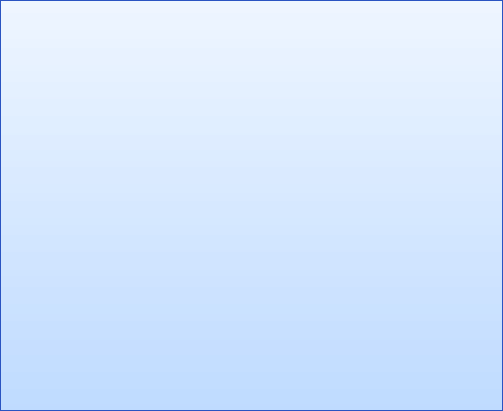 OCTOBER 2017

Sunday 1 . . . 2.30pm
Organ Recital
James Flores (Organ)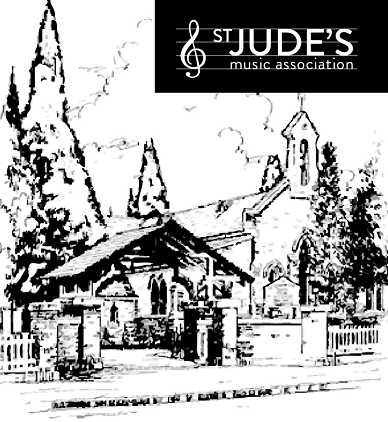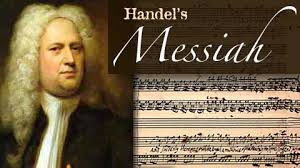 Saturday 28 . . . 6.30pm
Messiah (Handel)
The St Jude's Singers and others,
The Highlands Sinfonia
The audience is invited to join in the singing of the choruses.
Soloist:
Melinda Richardson (soprano)
Michael Spencer (alto)
David Allen (tenor)
Christopher Harris (bass)
Kim Stewart (Organ)
Allan Beavis (Director)
A performance with a difference!
This is not a concert performance per se, as members of the audience are warmly encouraged to join in the choruses. The singing will be led by an augmented St Jude's Singers with accompaniment by The Highlands Sinfonia. The soloists are Melinda Richardson (Soprano), Michael Spencer (Alto), David Allen (Tenor) and Christopher Harris (Baritone). The soloists will be accompanied by Kim Stewart on the St Jude's Organ. The performance is under the direction of Allan Beavis. This annual performance of Messiah is held on the last Saturday in October: the Saturday close to St Simon and St Jude's Day (28 October). Annual performances of Messiah were begun by the composer himself who conducted a performance each Easter until his death to support his favourite charity, the Foundling Hospital in London. There is a workshop for the choruses commencing at 2.30pm to which all are welcome. Details may be obtained from Allan Beavis (ph 0448 009 434). Admission to the 6.30pm performance is by donation.

Wednesday 18 . . . 1.15pm
Midweek Lunchtime Recital
John D'Arcy (Piano)

Program:
French Suite No.6 (6 movements) . . . J S Bach
Polonaise in C minor . . . Frederic Chopin
Rhapsody in B minor . . . Johannes Brahms
Waltz from the Masquerade Suite . . . Dmitry Kabalevsky

Admission by donation

Sunday 15
JAZZ FESTIVAL
10.00am: Jazz Festival Service
Featuring the Bob Henderson Band with Joy Yates vocalist.
All Welcome.

*11.30am-12.30pm: James Harris Quartet
James Harris joined a number of Australian Youth Jazz bands under the direction of Rory J Thomas (OAM) and as a member of these ensembles completed his first international tour at the age of 11 (2002) where he was the youngest person ever to play at the Montreux Jazz Festival in Switzerland. He went on further tours to European music festivals in 2004 and 2006 as well as touring throughout Australia. In these ensembles James played with and in support of iconic Australian musicians such as James and John Morrison, Emma Pask and Mike Nock

*2.00pm-3.30pm: The Bob Henderson Jazz Band
The Bob Henderson Band is one of the most experienced and professional bands in Australia. As a leading Sydney-based group, the band performs at clubs, jazz venues, concerts and festivals, as well as corporate and private functions.
The musicians have a wealth of playing in all eras of jazz, and collectively have worked with Graeme Bell, Bob Barnard, Don Burrows, Warren Daly, Tom Baker and Galapagos Duck, to name a few. Bob Henderson leads his band on trumpet with style and taste.

* One ticket for both concerts: $40/$35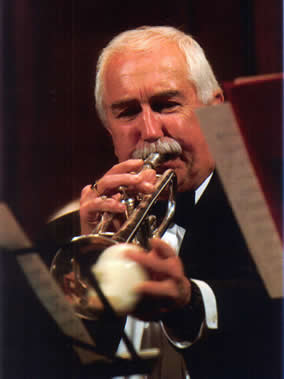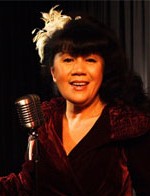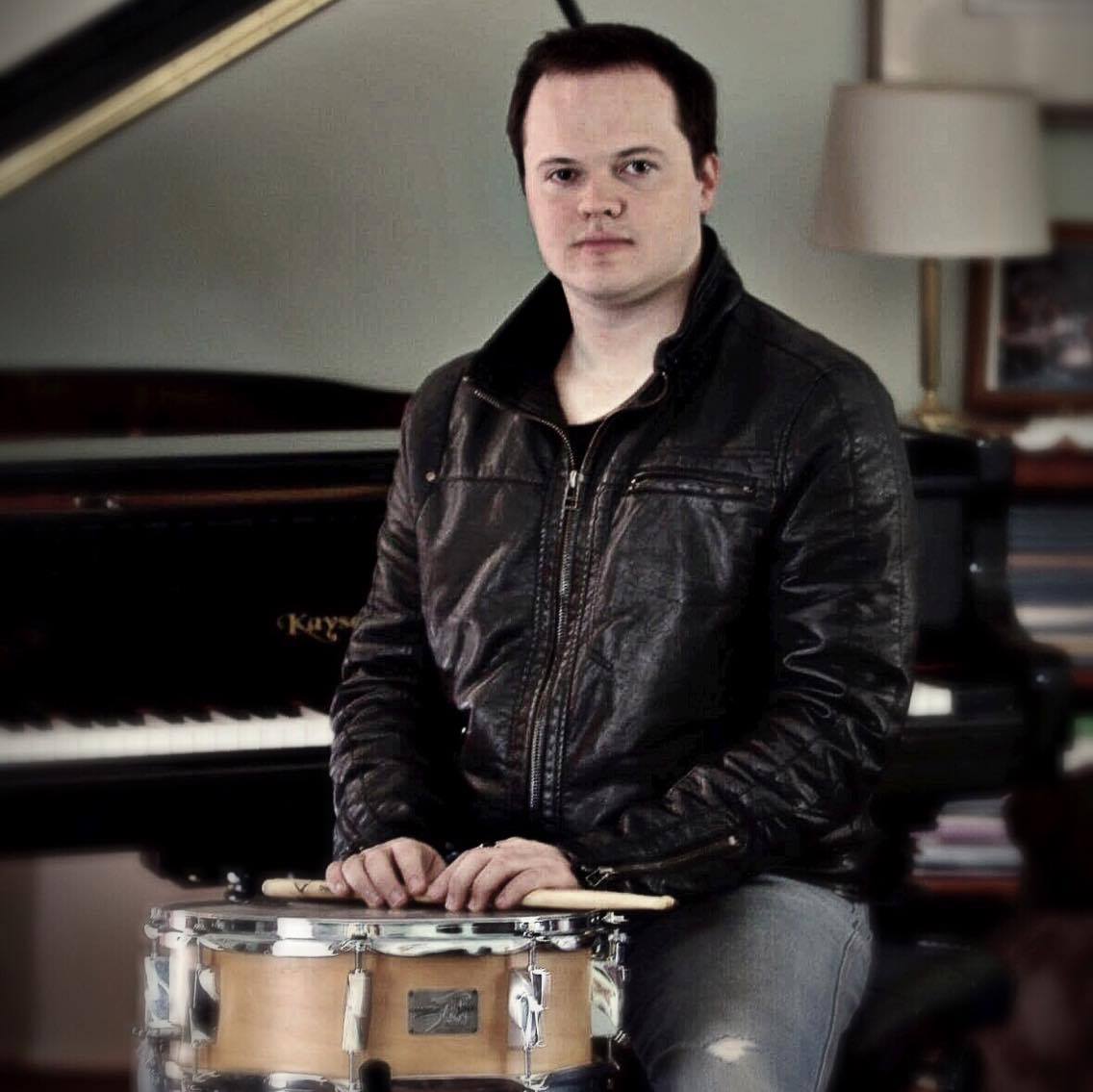 Bob Henderson
Joy Yates
James Harris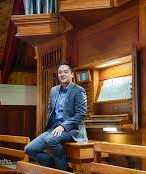 Program:
Toccata & Fugue in D minor (BWV565) . . . J S Bach
Elegy . . . George Thalben-Ball
Voluntary in D minor (Op.5, No.8) . . . John Stanley
Trois Pieces breves . . . Denis Bedard
I. Alla marcia; II Idylle; III. Grand choeur.
Master Tallis's Testament . . . Herbert Howells
Fantasia in G (BWV572) . . . J S Bach
Chaconne in D minor . . . Johann Pachelbel
Crown Imperial . . . William Walton

Admission by donation.


Wednesday 4 . . . 1.15pm
Midweek Lunchtime Recital
David Franks (organ)

Program:
"The Organ Chorale"
1. Chorale Fantasia "Ich dank dir, lieber Herr"BuxWV 194
(I thank you, dear Lord)
. . . Dietrich Buxtehude (1637 - 1707)

2. Chorale Prelude "Ich ruf zu dir, Herr Jesu Christ"
(I call to you, Lord Jesus Christ)
a. . . . Johann Pachelbel (1653 - 1706)
b. . . . Carl Philipp Emanuel Bach (1714 - 1788)

3 In Dulci Jubilo . . . Franz Liszt (1811 - 1886)

4 Chorale Prelude "O Gott, du frommer Gott" Op. 122, No. 7
(O God, Thou faithful God/you righteous God)
. . . Johannes Brahms (1833 - 1897)

5. Chorale-Improvisation "O Ewigkeit, du Donnerwort" Op. 65, No. 42
(Eternity, thou word of power/you word of thunder)
. . . Sigfrid Karg-Elert (1877 - 1933)

Admission by donation

Friday 20 . . . 5.30pm
Twilight Organ Recital
Hans Hielscher (Germany)

Admission: $30/$20

Hans Hielscher is an international Concert Organist who has played more that 2,500 organ concerts worldwide. He is the organist and carilloneur at the Marktkirche in Wiesbaden, Germany.
Hans's concert tours have taken him to all European countries, the United States (56 tours), Bahamas, Israel, Iceland, South Africa, Australia, New Zealand, Hong Kong, Singapore and Bangkok. He has been featured on radio and TV broadcasts, 24 CD recordings on the Motette, Wergo, IFO, Lade labels and is the author of the books "Alexandre Guilmant – Life and Work", "Famous Organs in the U.S.A.", "The Organ of Wiesbaden Marktkirche". He is a published composer of some 50 works for organ. Hans has been honored by the French government in Paris for his worldwide engagement in French organ music and nominated "Chevalier de l'Ordre des Arts et des Lettres" in 1985. He is a long-time member of the AGO (American Guild of Organists), OHS (Organ Historical Society), GCNA (Guild of Carillonneurs in North America), and CSA (Carillon Society of Australia).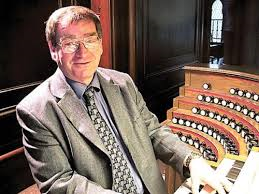 Hans Hielscher at the console of the organ in the Marktkirche, Wiesbaden, Germany.